Gold Level Sponsors
BMO Insurance

BMO Insurance is an insurance company which combines the brand integrity and strength of one of Canada's premier financial institutions with a sophisticated insurance platform designed especially for independent insurance advisors like you and for your clients.
Visit BMO Insurance.
Desjardin Insurance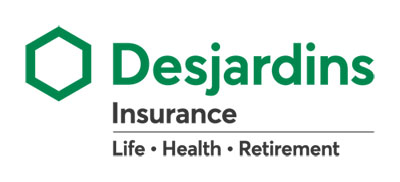 Desjardins Insurance—Desjardins Group's life and health insurance subsidiary—offer a wide range of life and health insurance and savings and investment solutions through their extensive distribution networks.
More than five million Canadians count on their solid expertise and people-focused approach at every stage of their life.
Visit Desjardins Insurance.
PPI Solutions

For insurance advisors who serve the broad Canadian market, PPI Solutions is the trusted resource for proprietary tools, comprehensive product offers, unmatched life insurance company relationships, and competitive compensation. We see the value in providing advisors with timely and comprehensive education covering practice management, product information and governance.
Our national resources are offered through a network of local offices from coast to coast. A superior offering delivered locally with friendly, efficient service helps you to serve your clients well and positions you to compete effectively in today's market.
Visit PPI Solutions.